Harvey Mudd nurtures multidimensional, multitalented critical thinkers so they have a broad education, understand how things are related and consider their impact on society.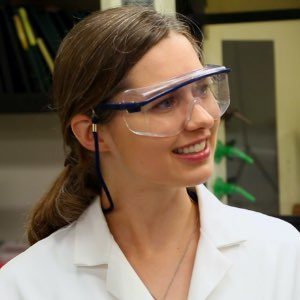 "Summer research can be a transformative experience. When you are in high school or just starting college, being good at science means you know how to get the right answer. But as you transition into research you realize that being a scientist means working on problems where there are no answers."
Associate Professor of Chemistry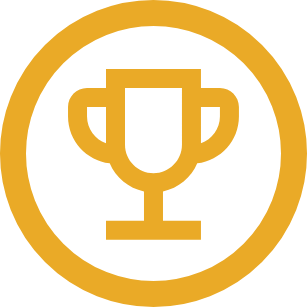 Best Undergrad Engineering Program
Highest Mid-Career Salaries
Bring your excitement for science and mathematics, enthusiasm for the humanities, arts and social sciences, ability to thrive amid challenge and desire to be part of a collaborative community to Harvey Mudd.
Soft Matter Physics Research
Humanities, Social Sciences, and the Arts
*Joint majors are also available.
Watch videos for each tour stop as you explore the Harvey Mudd campus.
Our community is collaborative, humble, open-minded, playful and curious.
"Being able to interact with people with diverse interests who also share my passions and joys both inside and outside of science is wonderful and motivating."
Becca Blyn '22
Biology
"The community is definitely my favorite part of Mudd. I've met so many amazing people here, and I know that I've learned and grown from them."
Ellie Smith '22
Chemistry
"It's so much fun getting to learn in a community of people who support each other."
Luke Rodley '23
Engineering
"Mudd has allowed for me to have the best of both a strong technical base and a beautiful engagement with the humanities."
Tomás Aguilar-Fraga
Mathematics
There's so much to love about Harvey Mudd.
Harvey Mudd has a legacy of preparing its graduates for success. Students typically have many options after graduation and go on to lead very successful careers.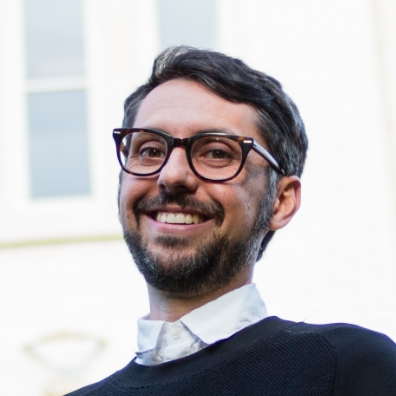 A passion for astronomy and science communication converge for Kevin Hainline '06, a member of the James Webb Space Telescope.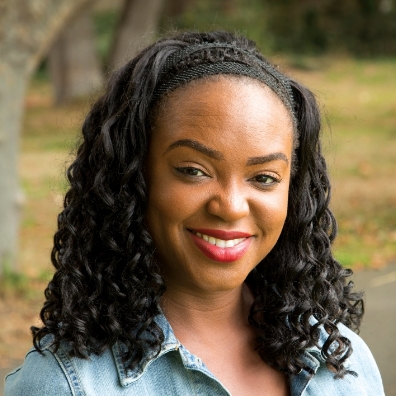 Abbygail Foster's research experiences sparked her interest in drug delivery and biomaterial development.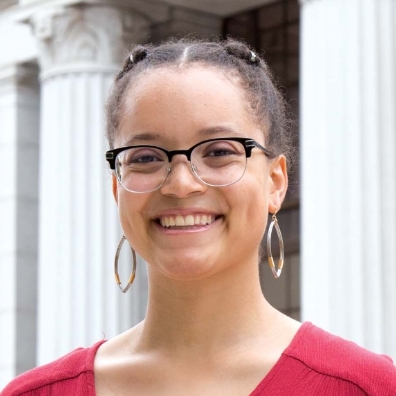 The multi-talented Mary Jessie Celestin '21 uses a human-centered approach to vitalize her hometown of San Jose. Time to take the next big step: applying to Harvey Mudd College. Here, you'll find all you need to get started.
We believe your college choice should be more about fit than finances.
Want to know more? We can answer questions you have about the college experience at Harvey Mudd.