Harvey Mudd nurtures multidimensional, multitalented critical thinkers so they have a broad education, understand how things are related and consider their impact on society.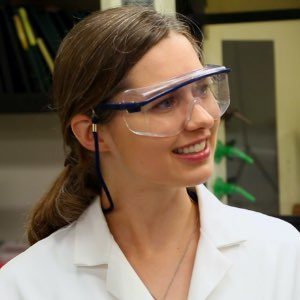 "Summer research can be a transformative experience. When you are in high school or just starting college, being good at science means you know how to get the right answer. But as you transition into research you realize that being a scientist means working on problems where there are no answers."
Associate Professor of Chemistry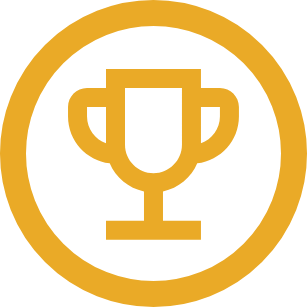 Best Undergrad Engineering Program
Highest Mid-Career Salaries
Bring your excitement for science and mathematics, enthusiasm for the humanities, arts and social sciences, ability to thrive amid challenge and desire to be part of a collaborative community to Harvey Mudd.
Soft Matter Physics Research
Humanities, Social Sciences, and the Arts
*Joint majors are also available.
Watch videos for each tour stop as you explore the Harvey Mudd campus.
Our community is collaborative, humble, open-minded, playful and curious.
"I was surprised at how outgoing Mudders are. So many people are unapologetically themselves, and everyone is so supportive of each other embracing their individuality."
Kira Favakeh '20
Engineering
"I wanted to attend a school with a strong STEM curriculum where I wouldn't have to give up my interests in humanities and the arts."
Djassi Julien '20
Computer Science and Mathematics
"The willingness of professors to offer me positions on projects and in research has been an amazing way for me to gain experience in fields that I want to learn about."
Rafael Porto '22
Undeclared
There's so much to love about Harvey Mudd.
Harvey Mudd has a legacy of preparing its graduates for success. Students typically have many options after graduation and go on to lead very successful careers.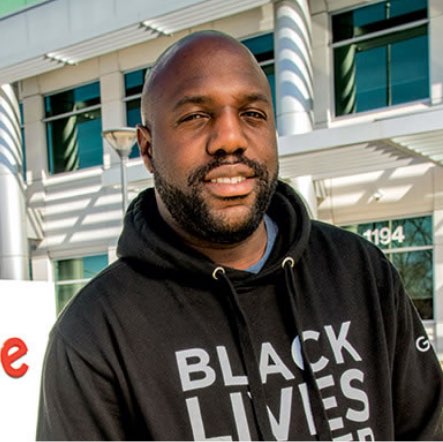 Software engineer Sheldon Logan '06 considers his next career move while mentoring others.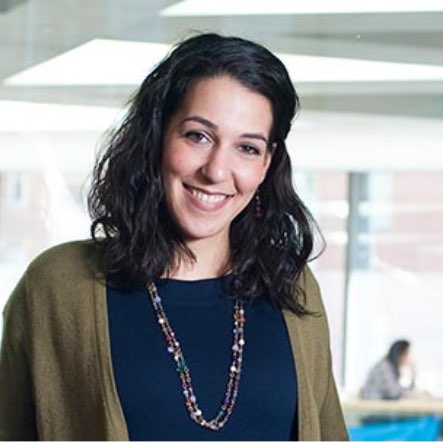 Epidemiologists add simulation models, like the one created by Nadia Abuelezam '09, to their arsenal in the fight to slow the spread of HIV.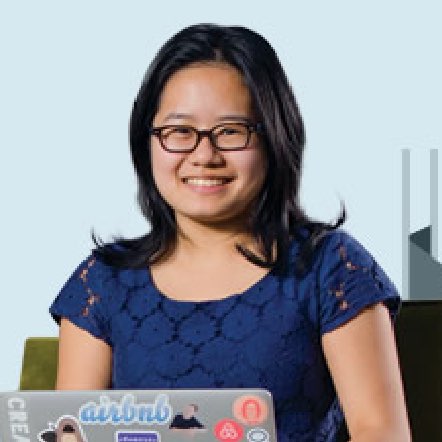 While navigating her own career, Fiona Tay '12 is preparing the way for others. Time to take the next big step: applying to Harvey Mudd College. Here, you'll find all you need to get started.
We believe your college choice should be more about fit than finances.
Want to know more? We can answer questions you have about the college experience at Harvey Mudd.